Sign up for homeschooling with us
       Ask about our homeschooling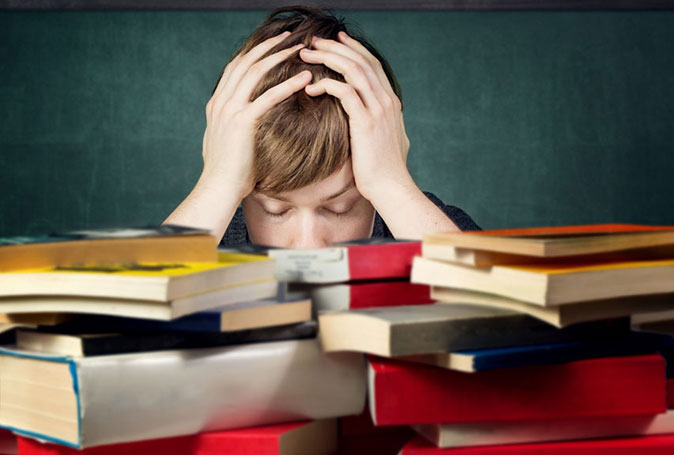 Frequently Asked Questions
---
Does your child study in a different language from the one at home?
According to your child's academic needs, we provide several courses fitted for your own concerns… Read more
Does your child have a lot of homework and can't do them on time?
In homework support classes, every student is guided during his/her daily work… Read more
Does your child need to fill some gaps in a subject and start to drop behind the class?
According to your child's difficulties, we suggest group tutoring classes… Read more
or private tutoring classes…  More informations
Does your child need to prepare a national exam?
We prepare for national exams… Read more
Do you want your child to start learning French before Preschool?
Come and have fun learning French in family!… Read more
Calendar
December 2023

Mon
Tue
Wed
Thu
Fri
Sat
Sun

1

2

3

4

5

6

7

8

9

10

11

12

13

14

15

16

17

18

20

21

22

23

24

25

26

27

28

29

30

31
Rather a well-made than a well-filled head
Michel de Montaigne
What they say about us...
"This is my pleasure to recommend the teacher Ms. Lebon who privately tutored my daughter Berta during the school years of 2015-16and 2016-17.
My daughter grew stronger and smarter from her dedication to teach learning methods in any subject, her way to draw clear diagrams to simplify lessons, her cheerful attitude, her sense of responsibility, her ability to listen and to give advice, and her endless tenacity.
Thanks to her, my daughter gained back in self-confidence. Therefore, she was able to overcome her challenges in many subjects such as Mathematics and French and to be confident enough to ask questions in front of the whole class to clarify her doubts. She learned that everyone can find the answers of any questions.
Ms. Lebon is an exceptional teacher of which I deeply appreciate her work. I will always recommend her and her work, and of course, I will turn back to her if and when my girls need it."
Nuria Vila